What is IBEW Local 948?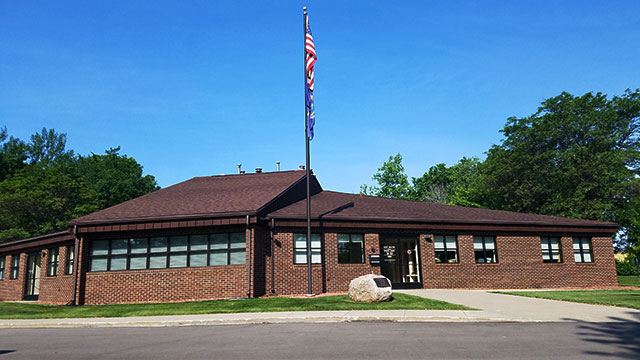 IBEW Local 948 was chartered on May 19, 1919 and signed by twenty members with jurisdiction as Inside, Outside, and Electrical Manufacturing in Flint, Michigan.
Local 948 is an electrical construction union that represents over 400 members. Local 948 has been a chartered member of the IBEW. Local 948 represents Inside Wireman and Sound & Communication workers in Genesee, Lapeer, Shiawassee and Millington Township since 1919.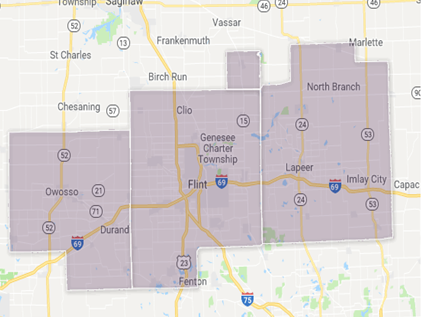 We have been successful as an organization because we have given our members the resources to succeed while treating them with dignity and equality.
IBEW Local 948's safety and training are held to the highest standards in the industry. Members and contractors are up to date on all of the latest and safest practices and procedures. Our members are trained for CPR & First Aid & AED Training, OSHA, Confined Space Entry and more.
These and various other training exercises are provided to our members with no out of pocket expense. The apprenticeship program is nationally registered and accredited by the Department of Labor.
IBEW Local 948 currently has 428 members working under the Inside Wireman and Sound & Communication agreements in the Genesee and Lapeer Counties-Millington Township in Tuscola County-All Townships in Shiawassee County with the exception of Woodhull and Perry Townships.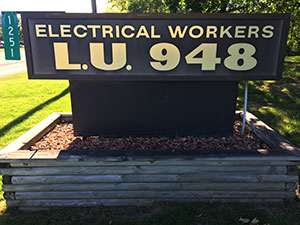 Code of Excellence: The I.B.E.W. has developed a Code of Excellence program designed to bring out the best in our construction members and demonstrate to our customers that I.B.E.W. members:
– Exercise safe and productive work practices
– Perform the highest quality and quantity of work
– Utilize their skills and abilities to the maximum